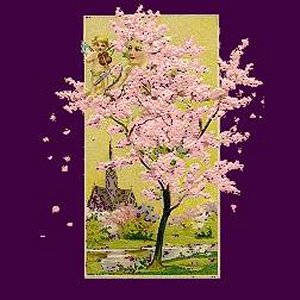 Welcome to the Cherry Tree

Design by Lyn
Cherry Tree Quilts!

Beth is becoming quite the wee quilter.
She designed the Blue and White Quilt
and did a very nice job of it.
I'm pretty sure she called it a 'Blue Willow Quilt'

Beth is always busy, learning new things.
We all have our dreams






































'Blue Willow Quilt

'Crazy Quilt'

'ABC's Quilt'







Enjoy your visit!
If you would like to adopt
This is not a snagging site
Before you take anything from my site
Read my