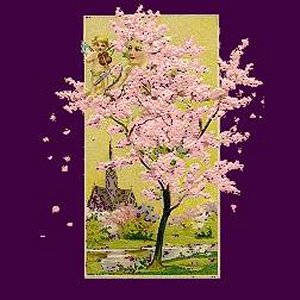 Welcome to the Cherry Tree

Design by Lyn
Cherry Tree Bug's!

We dwell in the garden, but are not always seen.
We are the happy bugs,
that enjoy the garden where the Cherry Tree lives.
Sometimes you must look very hard to find us.



Every month our bug changes its inner shell,
so you will never know us twice.
We all have our dreams


The Lighting Bug wishes you a Happy New Year

The Love Bug a Happy Valentines Day

The Paddy Bug Top 'o the Morning

The Rain Bug cries on Easter Morn

The May Flower Bug


The June Bug

The Flag Bug


The Hotty Bug of Summer

School Daze Bug


The Scary Bug

November Rain Bug

The Snow Bug







Enjoy your visit!
If you would like to adopt
This is not a snagging site
Before you take anything from my site
Read my